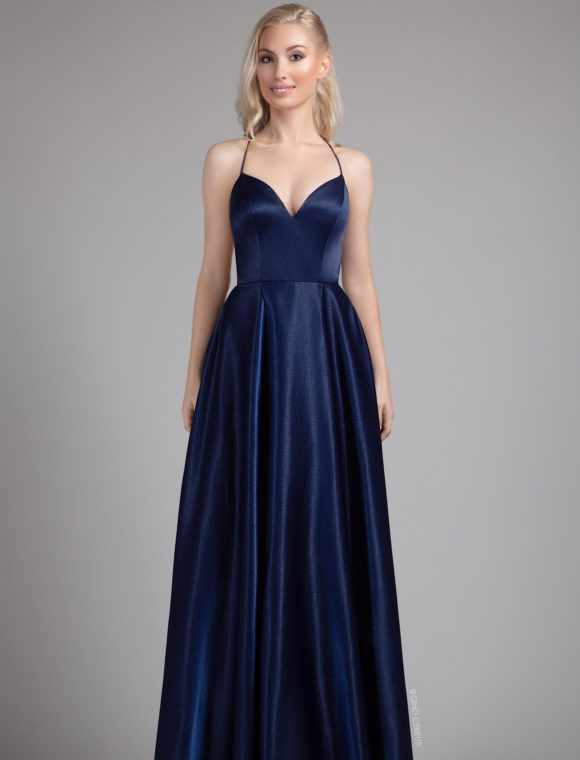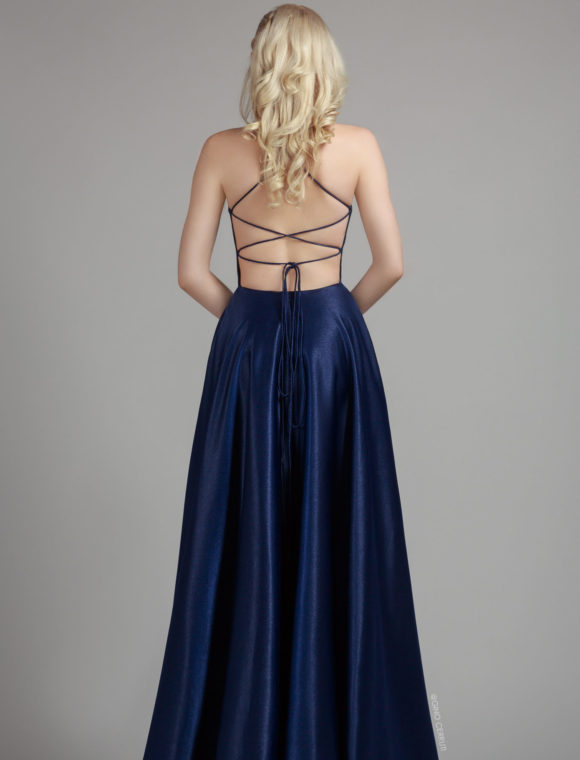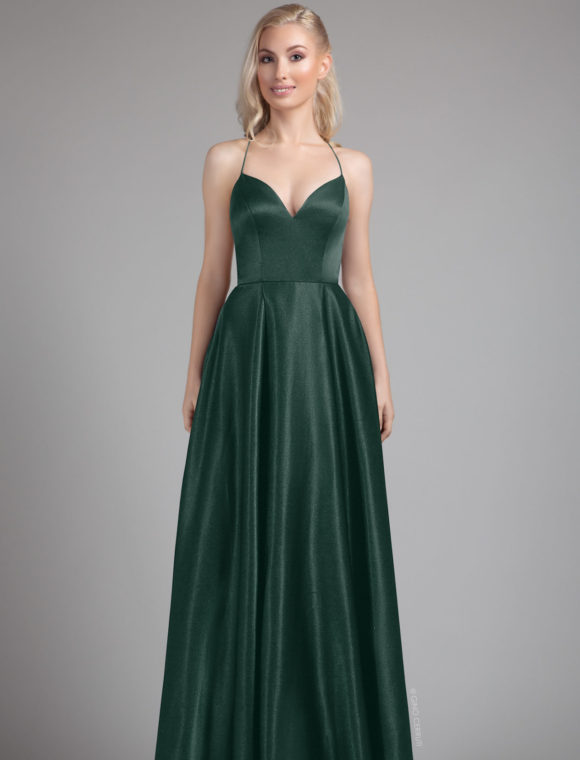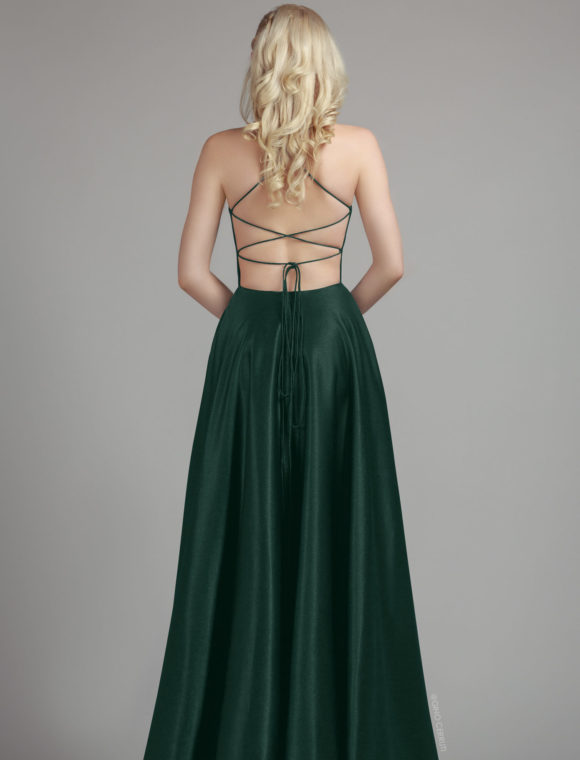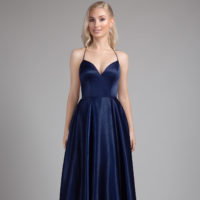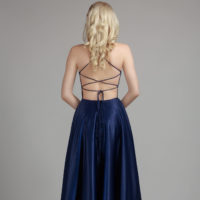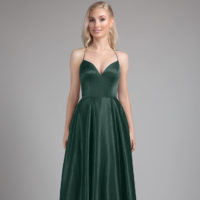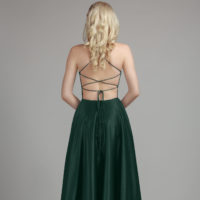 Gracie Satin Prom Dress
Looking for the perfect Prom Dress? Featuring a tie up back and a fit and flare detailing, the Gracie prom dress is a must-have. This dress would be ideal to wear with flats or small heels for extra comfort due to the dress length. Book an appointment today.
Available colours: Navy Blue, Emerald Green
Book an Appointment
Take advantage of our free consultation service.